FROM: Remember The Magic Published As Needed
Be Mine, My Valentine
Jeff talks LOVE! Valentine's Day has just passed and there is no better place to be in love that at Walt Disney World. It's romantic, it's beautiful, it's magical.
Valentines Day, the day when many hopeless romantics cease the moment and make wishes come true for that very special person in their lives. Of course, I can't be any different! It was a wonderful time of the year to visit the Happiest Place on Earth! For my Valentine, it was a week worth of magic and romance. No children, just the kid in us! We spent our Valentines Day among our favorites friends, Mickey and Minnie! We dazzled in the beautiful moonlight and watched the mesmerizing fireworks. Streaming above the enchanting castle as if the Thomas Kinkade painting of Cinderella and her Prince came to life right before our eyes. Romantic? Yes, I would have to say so. Where else would you be able to hold the love of your life and watch her eyes sparkle with joy and pure magic? We had a wonderful dinner and the day was perfect.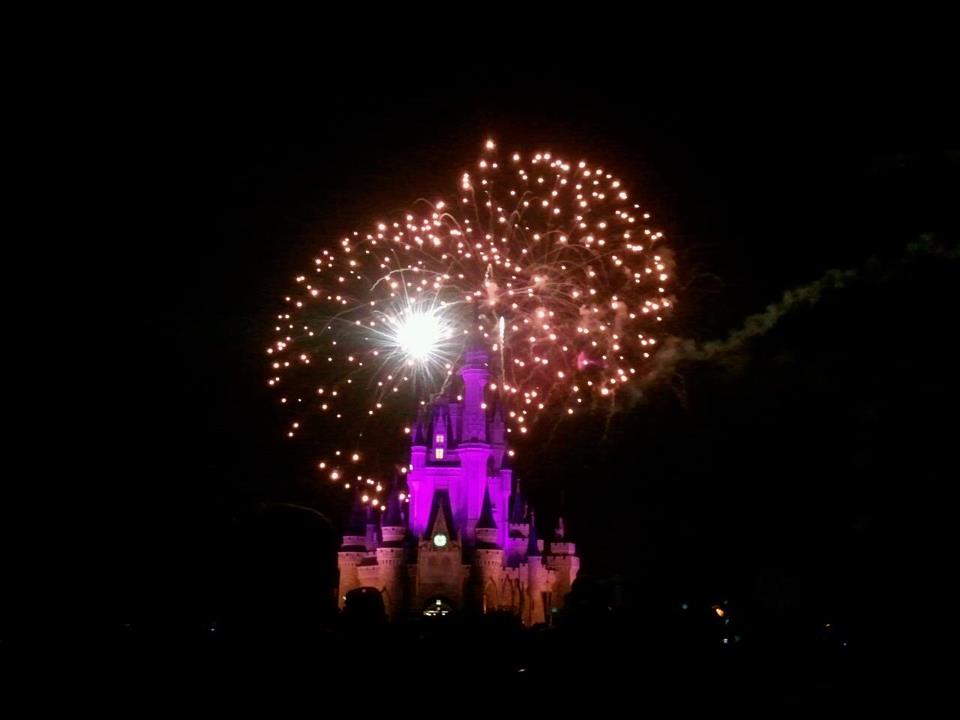 The next night we were able to see the show that defies the odds. Downtown Disney is home to a unique and oddly pressed production of acrobats, musicians, and tight rope artists! That is just to name a few of the many different forms of entertainment that is produced in the Cirque du Soleil production called La Nouba!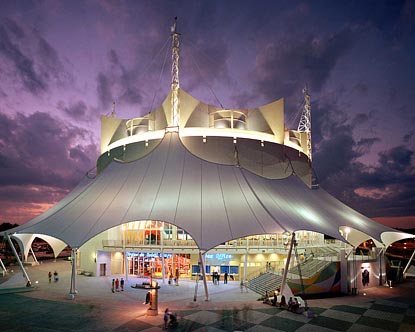 Amazing, is the best way for me to express the sights and sounds of what lies just beyond the curtains. Moment by moment, you feel like the night can't get any better. Then, something else happens, and you think again. The price is a little heavy, but the experience is indeed once in a lifetime. It was a wonderful addition to our romantic getaway. If you want to sweep her off her feet with a unique evening, this experience is sure to please. There is usually two shows every evening, we booked the latter just so we didn't have to rush out of the parks. Afterwards, we took a stroll through the beautiful lit up nightlife of Downtown Disney. Don't forget to finish the romantic night off with the best dessert in town at the Ghirardelli® Soda Fountain & Chocolate Shop.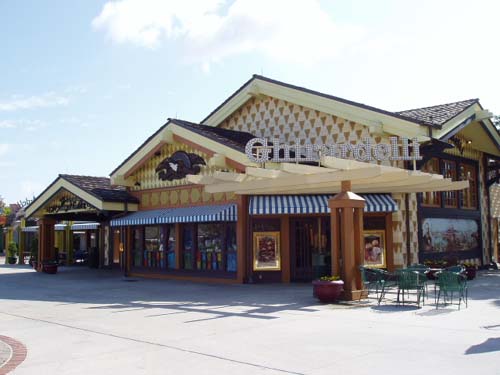 Of course, this romantic visit can be done at any time. It's always a special treat to visit on Valentines Day. If your looking for something amazing that will have a lasting memory in your hearts, then search no more than Walt Disney World. You can even arrange a romantic carriage ride, have flowers and gifts delivered to your room, or book a fireworks cruise to make this the ultimate experience. Packages can include champagne and world class chocolates. If your looking for a reason to get away, then Remember The Magic that will last a lifetime!
More: Remember The Magic
Stuff Not to Skip
Comments