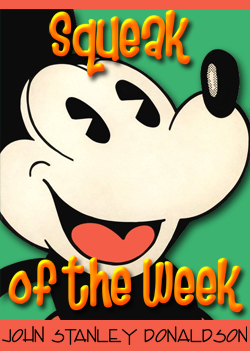 About the Author
John Stanley Donaldson is uniquely qualified to tell many an intimate, Disney tale, having been of such inner circle over a period of thirty years. At age twelve, an ability for drawing was discovered by Herbert Ryman, and he became sole student of the legendary artist. Now found of privileged circumstance, he would meet, and closely know, many an animator and imagineer, as well as members of the Walt Disney family. He is author of Warp and Weft: Life Canvas of Herbert Ryman, the definitive biography of his mentor.
Disney Dispatch Columns
Disney Swag: The T-Shirt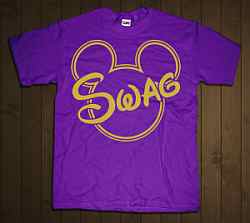 Get yours now!
Disney Swag: The T-Shirt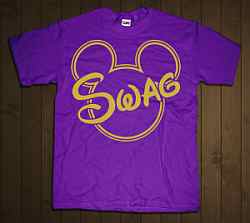 Get yours now!
Classic Disney Dispatch Content
Subscribe to Disney Dispatch Digest
And receive a daily email summary of new stuff on the site.